In addition to your warm smile and firm handshake, you also need a business card to make a good impression on potential clients and partners. But the problem is that business cards can be quite expensive. And if you actually get a free deal, it becomes a marketing ploy for lead generation and upselling.
But some services offer actual business card offers. If not free, some will let you order 100 for less than $1.
Here is a guide to help you get free business cards for your business.
Platforms that offer business cards for free
Understand that no business will give you a business card for free unless they are getting something in return. It can be anything – persuading you to order again, paying you shipping charges or for brand promotion.
Here are some of the platforms that you can explore for free business cards:
4over4

4OVER4 is probably the only platform that offers genuine free business cards.
Here's how it works – you get 200 business cards for free (including shipping) that you can unlock using 500 4OVER4 coins.
The best part?
You can easily earn these coins by completing some simple tasks, such as:
Create an account Log in daily Share your brand on social media Give them positive reviews
Even though you will need to spend some time earning coins, it is worth it as you get business cards for free.
The only (and biggest) downside is that the company prints their logo on the back of your business cards.
innoprints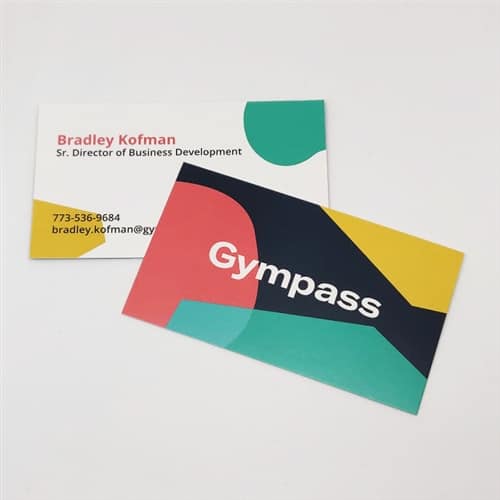 InoPrints is a print-on-demand platform that allows you to design and order up to 100 business cards for free. These business cards are completely customizable, and you can even upload your own design. The quality is good, and the turn-around time is fast.
However, there's a catch. You can only get one-sided prints and have to pay $15 for shipping.
Platforms that offer business cards for (almost) free
While not many companies offer completely zero-cost business cards, you can find some that are willing to offer something for a small fee.
Pixart Printing


If you live in Europe, Pixart Printing is your best option for getting free business cards. They offer 250 full-color, front-only business cards for just over €1 (including shipping). The quality is among the best you'll find for business cards, and their turn-around times are pretty quick.
The best part is that you can even upload your own designs if you want.
All you need is a VAT number (EU citizens only), and they'll take care of the rest.
Canva
Canva is probably the best online graphic design platform and offers a great option for designing your next business card. You can choose from thousands of templates designed by professional designers.
Once you've designed your business card, you can easily download a print-ready version and send it to the printer of your choice.
Or you can get Canva to print those business cards for you. While it's not free, considering you can get high-quality, amazingly-designed business cards for only $9.95, it's worth considering.
banana print



Banana Print, a reputable online printing service in the UK, offers a great option for getting 50 zero-cost business cards of top quality. The platform lets you upload your designs and choose from thousands of pre-made templates for free.
You just need to pay for shipping (£2.95), and you're good to go!
print stop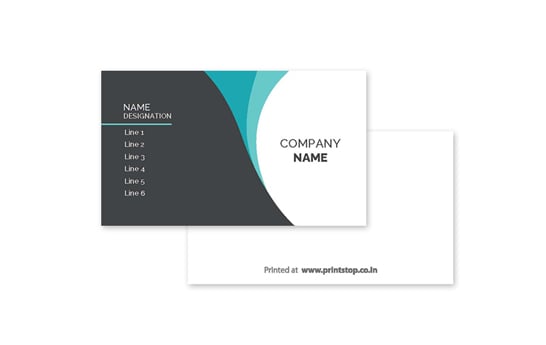 Print Stop is a great platform for Indian entrepreneurs looking for a way to get business cards without spending a dime. It offers 100 business cards for free if you choose one of its templates.
The card quality is quite good, and their service is really fast. The only catch is the shipping cost, which is pretty affordable even at ₹50.
print view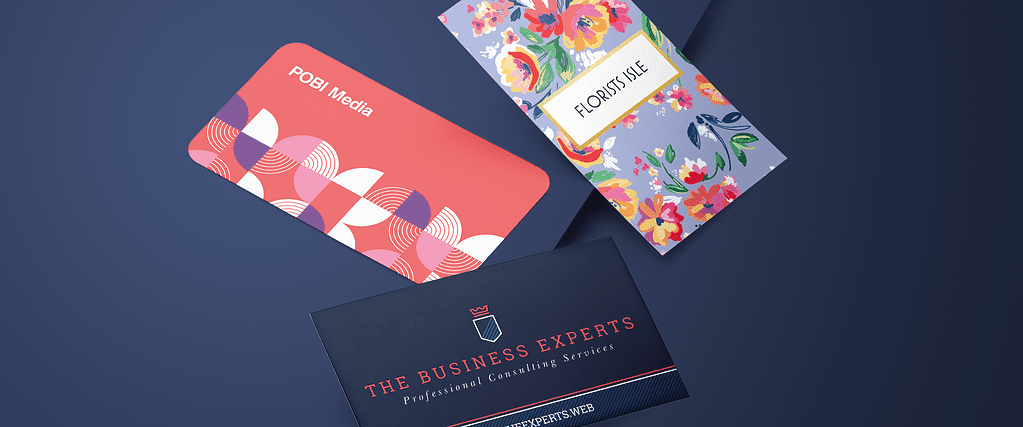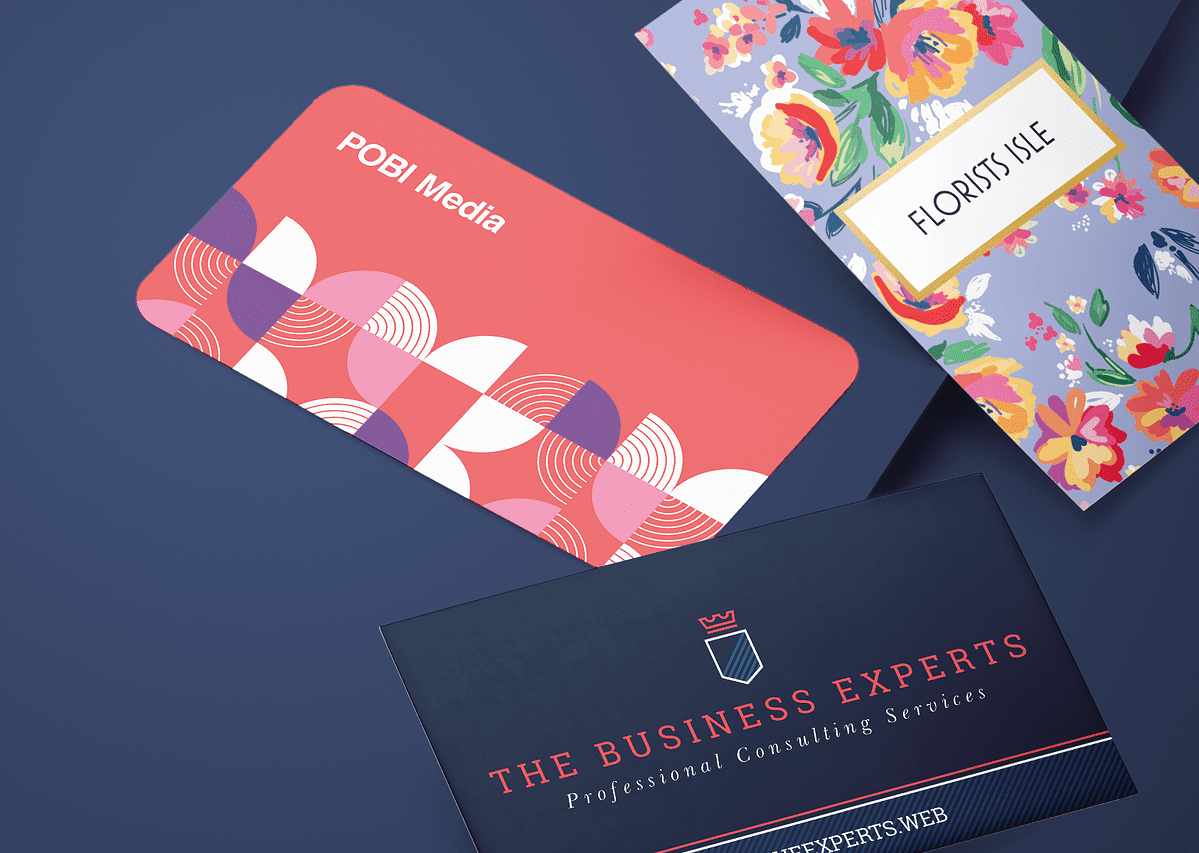 Perhaps the most popular printing service in the world, Vista Print offers a lot to get business cards going. Even though they don't offer a 'free-100-business-cards' deal like some of their competitors, the company does offer a business card sample bundle (free), which you can order to check the quality of the cards .
Plus, their business card products start as low as $18 for 100 cards, plus free delivery.
Go ahead, tell us what you think!
did we miss anything? come on! Let us know what you think about our article in the comment section.
A Startup Consultant, Digital Marketer, Traveler and Philomath. Ashish has worked with over 20 startups and successfully helped them ideate, raise money and succeed. When he is not working, he can be found hiking, camping and stargazing.