In total, Amazon plans to launch 3,236 satellites into orbit in the coming years.
Amazon said on Monday that its Project Kuiper project will launch the first two broadband satellites into orbit in the fourth quarter of 2022, creating future competition for Elon Musk's SpaceX and his Internet initiative Starlink.
The e-commerce giant said the launch of prototype satellites, dubbed KuiperSat-1 and KuiperSat-2, is a "major step in the development process" that will test its network technology and provide key information for future launches. Amazon detailed its launch plans in an FCC pilot license application.
"All systems are being successfully tested in simulation and lab conditions, and we will soon be ready to see them perform in space," said Rajiv Badyal, vice president of technology at Project Kuiper. "There is no alternative to in-orbit testing and we hope to learn a lot given the complexity and risk of working in such challenging environments."
ELON MUSK SAYS SPACEX IS IN NEGOTIATIONS TO PROVIDE STARLINK INTERNET TO AIRLINES
Amazon plans to launch a total of 3,236 satellites into orbit in the coming years as part of an initiative that it says will "bring high-speed, low-latency broadband connectivity to unserved and underserved communities around the world." The company has committed at least $10 billion to fund the Kuiper project. The FCC first approved the launch plan in July 2020.
The satellite prototype team will also conduct "experimental testing using prototypes of our low-cost client terminal," Amazon said. The satellites will be launched from the Space Force Station at Cape Canaveral in Florida.
Amazon's Project Kuiper is a direct competitor to SpaceX's Starlink, another new broadband internet provider. SpaceX says the Starlink system will eventually "provide high-speed, low-latency broadband communications around the world, including in places where the Internet has traditionally been too expensive, unreliable, or completely unavailable."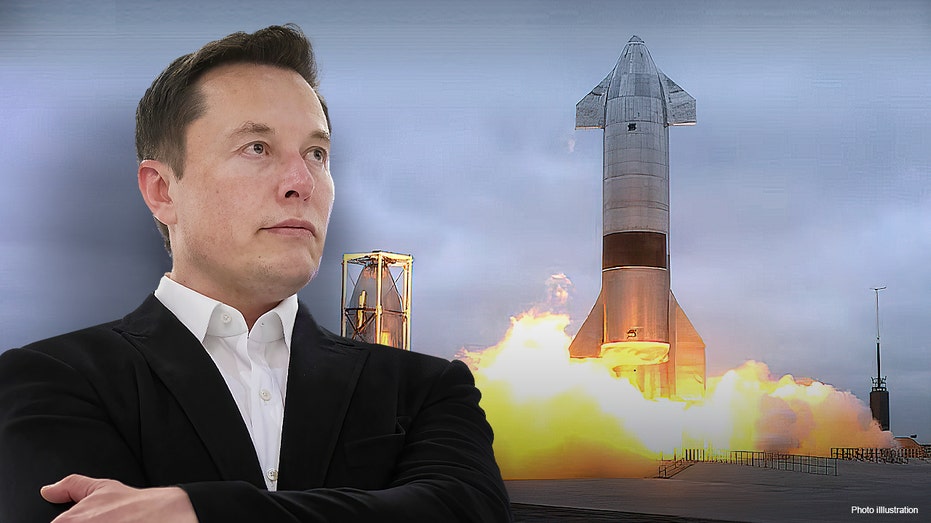 CLICK HERE CLICK FOX BUSINESS ON THE ROAD
Starlink is already running an open beta test of its system in 14 countries. SpaceX has received approval to launch about 12,000 satellites.
Credit: www.foxbusiness.com /