The Ministry of Transport said it was a step towards a national network.
The Biden administration announced $2.5 billion in new grants Tuesday to build electric vehicle charging stations and alternative fueling infrastructure.
The move was partly aimed at expanding access in underserved areas and communities. The grants also focus on highway chargers.
Under the Discretionary Charging and Refueling Infrastructure Grant Program, the money will be provided over a period of five years.
The Department of Transportation said it was a "key step" towards President Biden's goal of building a national network of 500,000 public electric vehicle charging stations and reducing national greenhouse gas emissions by 50% to 52% by 2030.
HONDA ACCORD MOVES FROM Ohio after 4 decades to make room for electric vehicles
The department did not specify how many chargers it expects to receive the latest round of funding.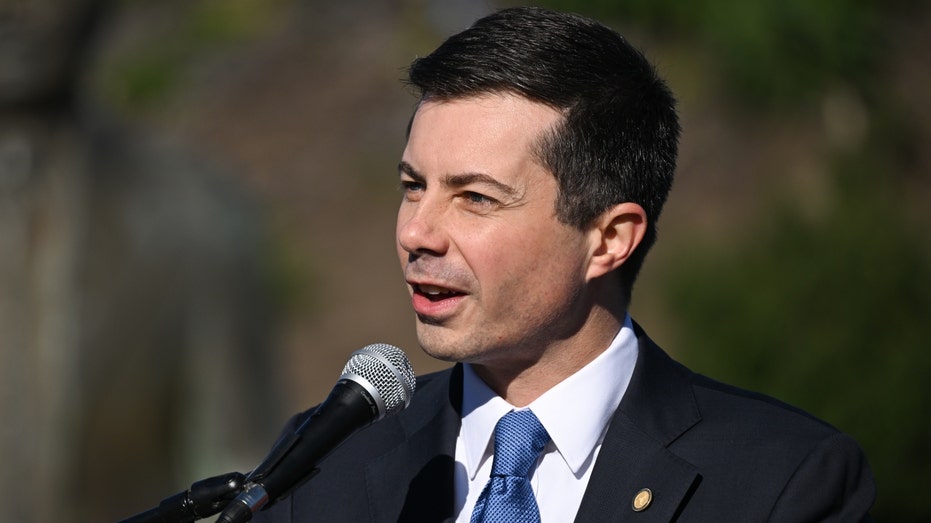 CLICK HERE CLICK FOX BUSINESS ON THE ROAD
"By helping to bring electric vehicle charging to communities across the country, this administration is upgrading our infrastructure and creating good jobs," Transportation Secretary Pete Buttigieg said in a statement. "With today's announcement, we are taking another big step forward in building the electric vehicles of the future that are convenient, affordable, reliable and affordable for all Americans."
"Expanding EV charging infrastructure to traditionally underserved areas will ensure a fair and widespread adoption of EVs," Energy Secretary Jennifer Granholm said in a statement. "Ensuring that charging stations are more visible and accessible in our communities solves the problems many American drivers have when considering switching to electric."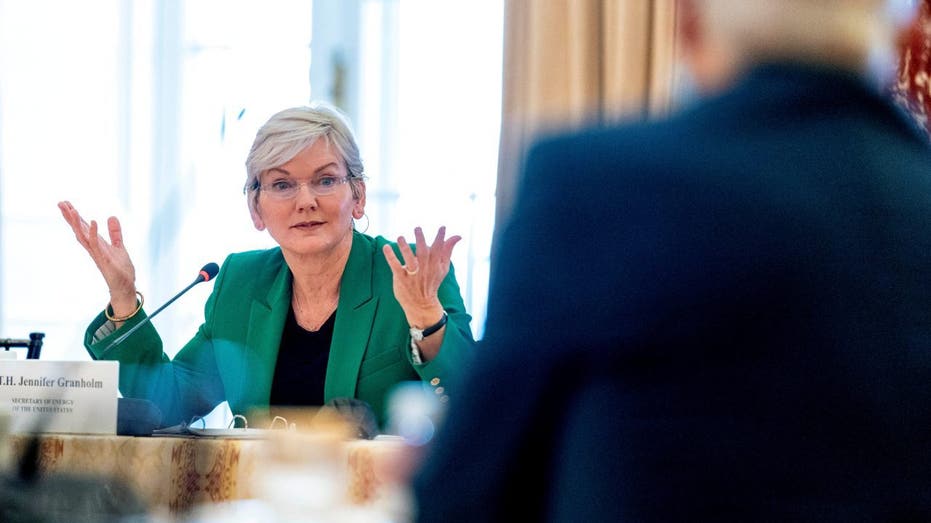 Credit: www.foxbusiness.com /