German energy giant RWE admits the situation looks 'paradoxical'
A German energy company is dismantling a wind farm to allow a nearby coal mine to expand its operations, officials said.
German coal mine Garzweiler, run by energy company RWE, acknowledges that the situation seems "paradoxical" – sacrificing one source of energy for another – but defends the solution as necessary to boost supplies amid the ongoing energy crisis, according to Oilprice.com.
"We understand that this looks paradoxical," said RWE spokesman Guido Steffen. "But that's how things are."
One of the wind farm's eight wind turbines was dismantled last week, while the other two are expected to be dismantled next year. The remaining five turbines will be dismantled by the end of 2023, a spokesman for the company that builds and operates the wind farm said.
ENERGY EXPERTS WARNING ABOUT EUROPEAN ENERGY CRISIS AS 'CLEAR AND PRESENT WARNING' FOR AMERICA
RWE's decision to expand with the Keijenberg wind farm in North Rhine-Westphalia has drawn the ire of climate activists.
The Ministry of Economy and Energy of North Rhine-Westphalia has repeatedly opposed the destruction of wind turbines.
"In the current situation, the full potential of using renewable energy sources should be exhausted as much as possible, and existing turbines should work as long as possible," a ministry spokesman said earlier this week, according to the Guardian. .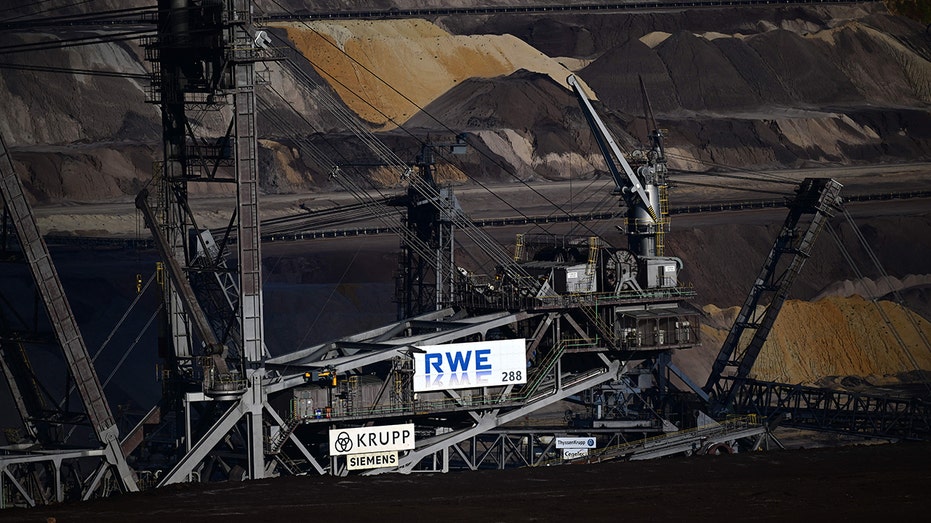 The spokesman added: "At this time, we see no need to dismantle the wind farm on L12 near the Garzweiler quarry."
INCREASING ENERGY BILLS: CONSUMERS CAN GET $14 BILLION MORE THIS WINTER
The expansion comes in tandem with a plan to temporarily bring three RWE lignite units back on the market. This decision was approved by the German cabinet. Previously, the units were in reserve.
"Each of the three lignite plants has a capacity of 300 megawatts (MW). Their deployment contributes to strengthening the security of supply in Germany during the energy crisis and saving natural gas in power generation," RWE said in September.
"It was originally planned that the three affected standby power units would be permanently shut down on September 30, 2022 and September 30, 2023, respectively," RWE added.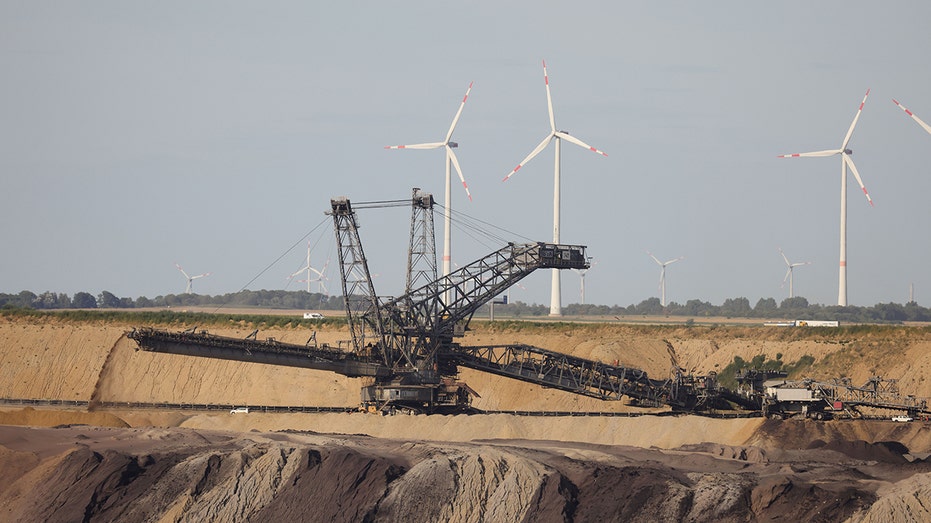 The German cabinet has approved the decision to bring back dormant coal blocks to increase energy supplies as energy imports remain hampered by the Russian-Ukrainian war.
The expansion also comes after a disputed land lawsuit in March this year when the court ruled in favor of RWE.
The wind farm turbines were built over 20 years ago and are significantly inferior in power to their newer versions.
Credit: www.foxbusiness.com /