The Justice Department said the merger would raise fares and limit choices for millions of Americans.
The Justice Department filed a lawsuit Tuesday to block Spirit Airlines' $3.8 billion purchase of JetBlue Airways.
The department said in a 43-page document that the merger would reduce competition and increase fares for consumers.
Specifically, the department argued that the deal would hurt budget travelers who rely on Spirit to find cheaper tickets.
"If the acquisition is approved, JetBlue plans to abandon Spirit's business model, remove seats from Spirit aircraft, and charge Spirit customers higher prices," the department's lawyers wrote. "JetBlue's plan will eliminate the unique competition that Spirit provides — and about half of all ultra-low cost airline seats in the industry — and leave tens of millions of travelers with higher fares and fewer options."
JETBLUE, SPIRIT BACE FOR DEPARTMENT OF JUSTICE SUIT FOR AIRLINE MERGER BLOCK
JetBlue and Spirit have been anticipating this problem for weeks, and talks over a possible settlement have not come to fruition.
JetBlue CEO Robin Hayes told CBS Mornings Tuesday that he is disappointed but not surprised by the lawsuit.
"When we received the offer approved by Spirit shareholders last year, we said we didn't think we would close until the first half of 2024, pending litigation," he said.
CLICK HERE CLICK FOX BUSINESS ON THE ROAD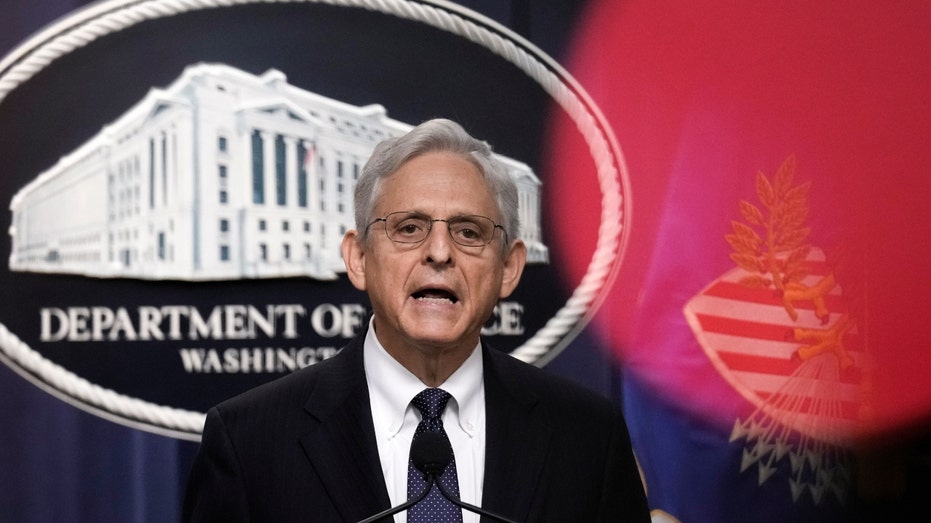 JetBlue and Spirit executives argued that the merger would help consumers by creating a stronger competitor for the four carriers that control about 80% of the domestic air travel market.
Attorney General Merrick Garland said the department's complaint alleges that the proposed merger violates section 7 of the Clayton Act.
"By purchasing Spirit, JetBlue will eliminate the largest ultra-low-altitude carrier in the United States," he told reporters at a briefing, adding that both airlines hold large combined market shares and stressing that JetBlue planned to remove seats from Spirit aircraft and charge fees. higher prices for customers.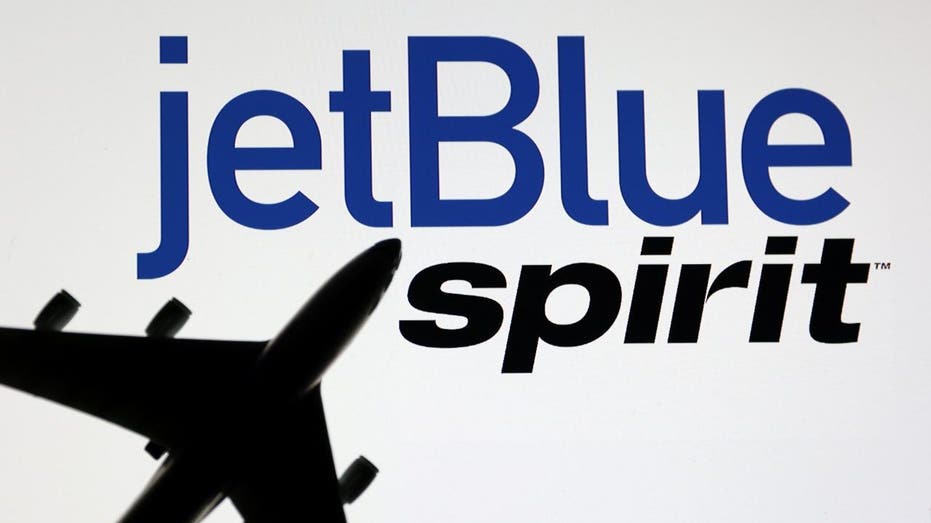 "We argue that JetBlue's proposed takeover of Spirit will only exacerbate concentration and further stifle termination in the aviation industry," Garland said, saying the approval would increase the risk that the remaining airlines could coordinate to raise prices or reduce capacity. "The Department of Justice is suing to prevent this from happening."
Credit: www.foxbusiness.com /