A man called a package of sweets a "cheap" reward
A German man saw a sheet of paper flying across the floor at a train station in Frankfurt last week and was shocked to find that it had been issued to sweets maker Haribo for $4.7 million.
The man, identified as Anuar, 38, told the German news agency Bild that he contacted the company and they told him to destroy the check and then send them a photo of the proof.
After the check was disposed of, Haribo allegedly sent a six-pack of sweets as a reward.
HOLIDAY SHOPPERS SPENDED $72 BILLION IN OCTOBER WHEN SALES STARTED
"I thought it was a little cheap," Anuar told a German newspaper, thinking he had saved the company millions of dollars.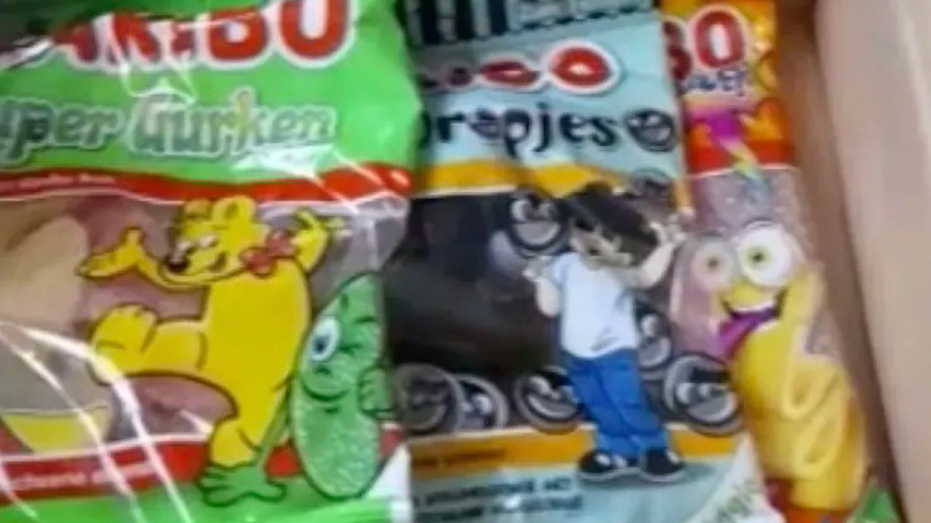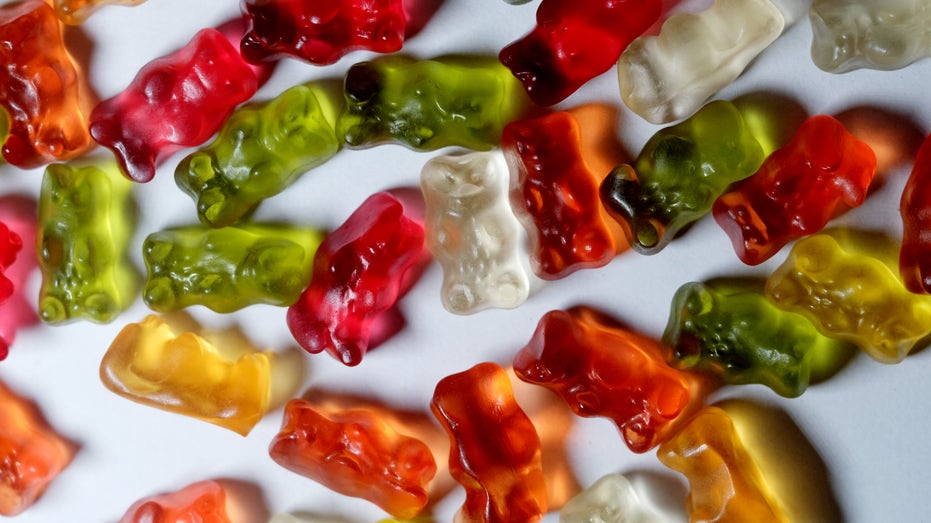 CLICK HERE CLICK FOX BUSINESS ON THE ROAD
A spokesperson for Haribo told Fox Business they were "very happy that Mr. Anuar contacted them" about the check.
"While we acknowledged that this was a cross check that could not be deposited by anyone other than the company to which it was addressed, we were grateful that Mr. Anuar took the time to contact us and we were happy to share with him a nice gesture as a thank you," the spokesman said.
Credit: www.foxbusiness.com /