Maryland Lottery Scratchoff Celebrates 50th Anniversary
A Marylander won a $5 million jackpot in the Maryland Lottery's 50th Anniversary Lottery.
The anonymous winner, nicknamed "Lucky Dad," is a father of two from New Carrollton, Prince George's County. He received his prize on March 13 at the Maryland Lottery headquarters in Baltimore and plans to pay bills and a mortgage on his home and use the money for his children's future college expenses.
FLORIDA WOMAN WINS $1 MILLION LOTTERY TO THROW THE WINNING TICKET
The state lottery said in a press release that the winner was "all smiling" and that the man recalled being "very surprised" when he realized he had won.
The man will celebrate with his family, including his brother who accompanied him to receive the prize.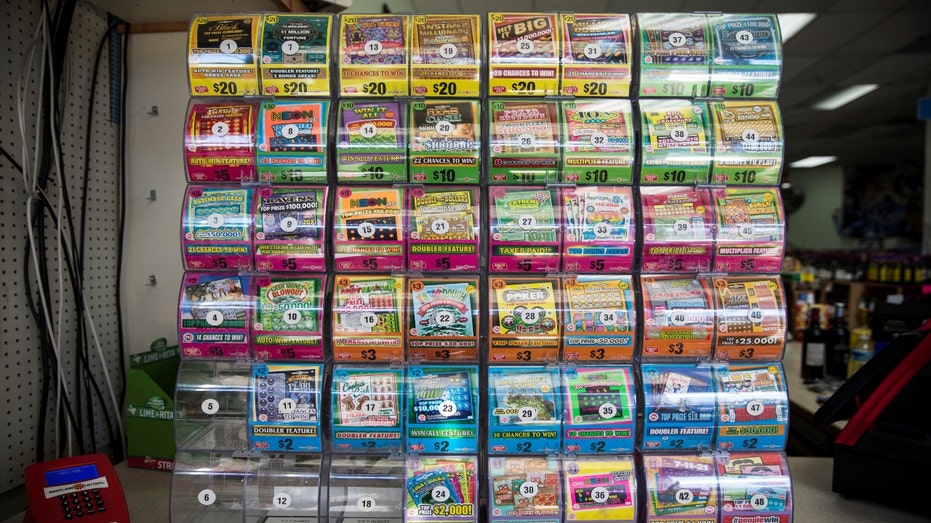 CLICK HERE CLICK FOX BUSINESS ON THE ROAD
Scratch was purchased from Liquor City on Annapolis Road in Lanham. The seller will receive a $5,000 bonus from the sale.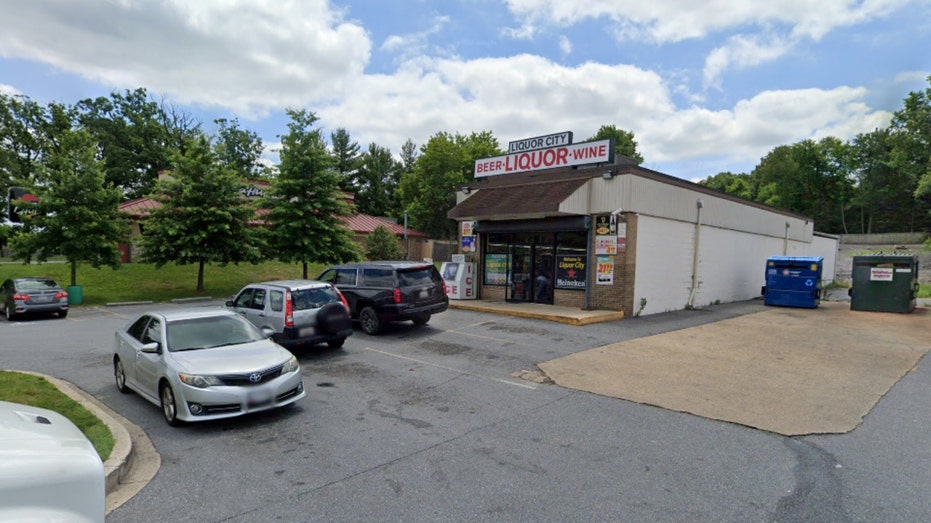 The state's first $50 scratchoff is the most popular scratchoff in the state. It went on sale on February 20 with three top prizes of $5 million each.
After the last win, there are nine prizes at the $100,000 level, six at the $50,000 level, and 80 at the $10,000 level.
Credit: www.foxbusiness.com /