The bill must pass through the Michigan State Senate before it is sent to Gov. Gretchen Whitmer.
On Wednesday, Michigan Democrats approved a bill that would repeal the state's right-to-work law.
The law was passed 12 years ago under Republican Gov. Rick Snyder, when the Republicans controlled the statehouse.
The law prohibits public and private unions from requiring non-union workers to pay union dues, even if the union is negotiating on their behalf.
Repeal has been a top priority for Democrats as they recently took full control of the state government.
REPUBLICAN HOUSES CONSIDER DEBT PRIORITIZATION LEGISLATION HOW DEFAULT BEGINS
In addition, the House Labor Committee also proposed legislation restoring the state's current wage law. Both bills must be approved by the State Senate before they can be sent to Democratic Governor Gretchen Whitmer.
Appropriations of $1 million were attached to both bills ahead of the vote in the House of Representatives. Republican House Leader Matt Hall said it would make them "referendum-proof."
CLICK HERE CLICK FOX BUSINESS ON THE ROAD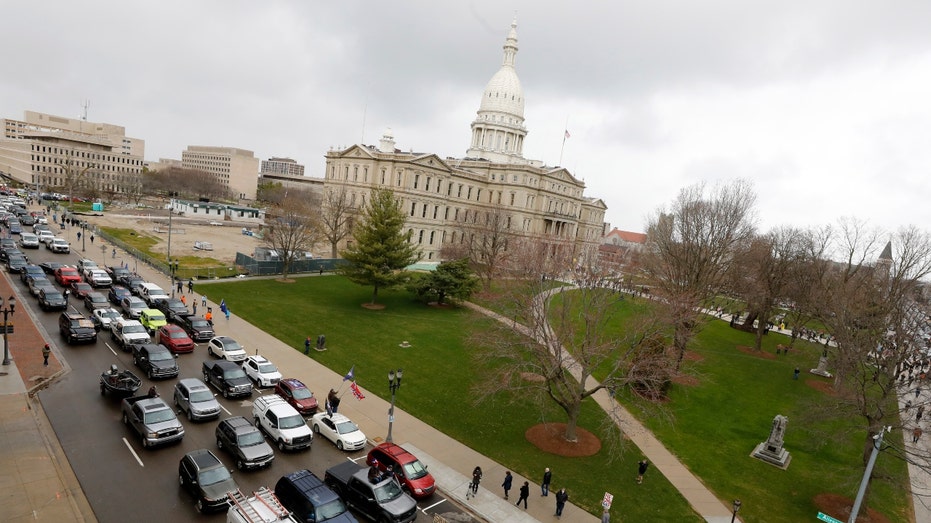 Republicans in the House of Representatives argued that the public showed its support for the right to work in 2012 when voters rejected a constitutional amendment aimed at protecting the right to organize and bargain collectively, arguing that the bills needed further deliberation.
"We held committee hearings and we rightly called on those opposed to HB4004-05 and HB4007 and allowed fellow Republicans to ask questions and submit proposed amendments and replacements," tweeted Rep. Jim Haadsma, a Democrat from Battle Cry. "It's a procedural contrast to what I personally lacked in December 2012."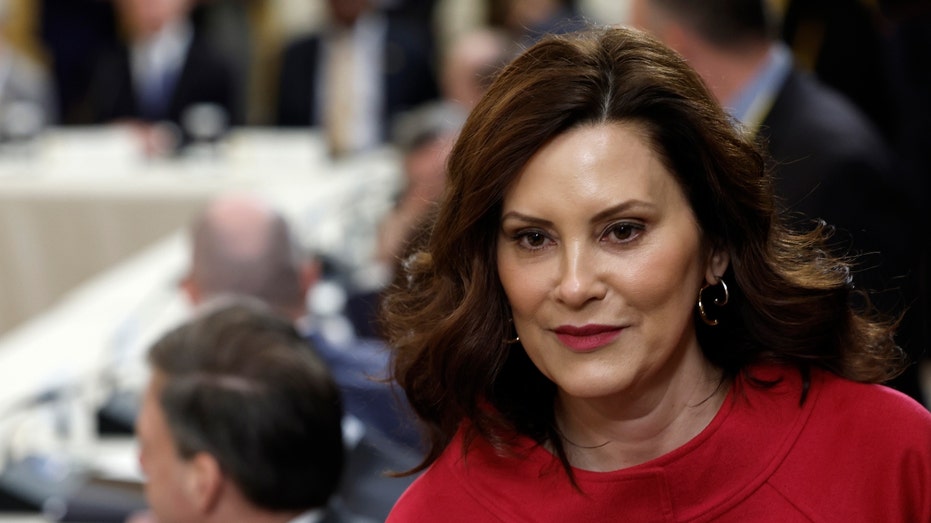 Michigan law states that referendum powers do not extend to bills with appropriations attached.
The Governor had previously written that if "a dollar amount is added to the non-appropriation bill to circumvent the people's right to a referendum," she would veto it.
Whitmer praised the committee for putting "Michigan workers first" and said in a statement that "workers should always have basic workplace freedoms without government interference."
Credit: www.foxbusiness.com /