Growing Chinese aggression alarmed US critics
During their last "My Take", Varney & Co. host Stuart Varney discusses how the US should respond to China's "evil empire", arguing that it may be time to confront the US adversary with an "evil speech" much like former President Ronald Reagan's approach to the Soviet Union.
STUART VARNEY: It's March 8, 2023.
On this day, 39 years ago, President Ronald Reagan made the earth–touching speech, which is of great relevance today:
//Ronald Reagan: "I urge you to beware of the temptation of pride – the temptation to carelessly elevate yourself above all this and label both sides as guilty, ignore historical facts and the aggressive impulses of the evil empire, simply call the arms race a giant misunderstanding and thereby remove yourself from the fight between good and evil, good and evil.
Reagan talked about the Soviet Union. Today he could talk about China.
We are in new cold war and Beijing plays the role of the old Soviet Union.
BLINKEN BATS DOWN US IDEA IN 'COLD WAR' WITH CHINA SAYS Relationships Can't Be Reduced To A 'Bumper Sticker'
China threatens Taiwan, rolls across Hong Kong, embarks on a massive military buildup. Spies on everyone and everywhere suppresses freedom.
If this is not the "evil empire", then what is?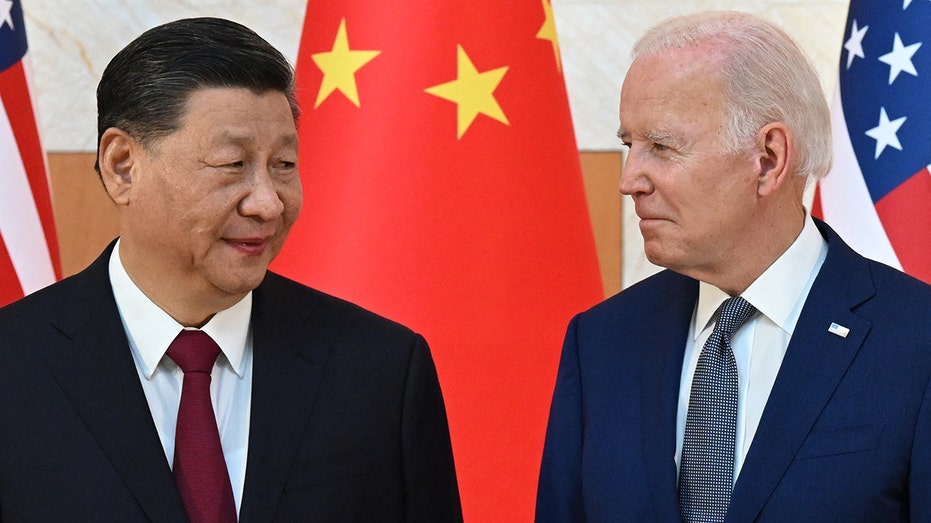 FOREIGN MINISTER WARNING CHINA AND US MOVING TO 'CONFLICT AND OPPOSITION'
Reagan responded to the Soviets with a massive military buildup, including a new high-tech missile defense system then derided as "Star Wars".
But Reagan was right!
What will be our answer? It develops as the confrontation develops. So far it has been muted.
But Reagan showed us how to stand up straight and call our rivals and enemies for who they are.
He gave the Western world moral support. He seized the moral high ground.
Maybe it's time for another "evil empire" speech, but I wouldn't expect President Biden do it…
CLICK HERE TO GET THE FOX BUSINESS APP
Credit: www.foxbusiness.com /